I'm Rob, a freelance apparel designer
based near leeds, west Yorkshire.
I Have OVER 14 YEARS EXPERIENCE specialising in mens sportswear, WORKWEAR and outerwear design.
Tho thats not all I do! Wether it is designing high quality T-shirts,
Logos and websites or even race car liverys I enjoy the creative process.
There are never boundaries on what can be created here.
I am highly experienced and knowledgeable across fashion, workwear
and sportswear industries but love to cross into other fields.

Outstanding
Services
Rob Noble Design offers freelance apparel design services to get your brand online and in-store. From brand Ideation and logo design to apparel design and devlopment. My goal is to create exiting brands and unique apparel.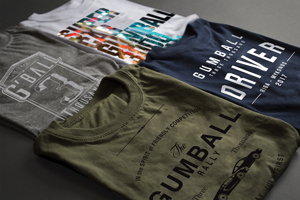 Apparel Design
Working to your brief, my design service is tailored to suit your requirements.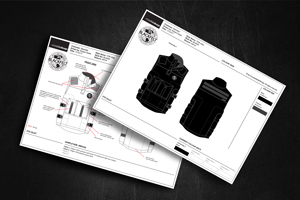 Tech pack creation
Following on from the design stage my tech pack service creates factory ready tech packs.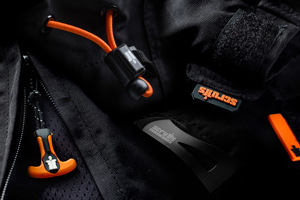 Trim Design
Trims can make or break a garment.
Got a project that needs doing? I can help.
I'm currently available for freelance work.