---
Helping brands create apparel to be proud of
through intelligent branding
and captivating design.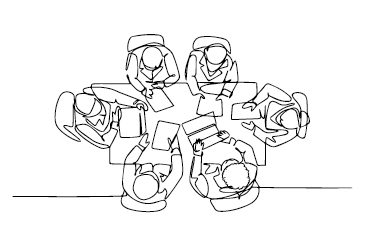 Consulting & Research
Collaborating with clients to define their brief and create a range plan that aligns commercial ambitions. Predicting consumer trends through online and physical competitor anaylsis. We assist clients to identify key areas where they can develop, innovate and push their brand forward.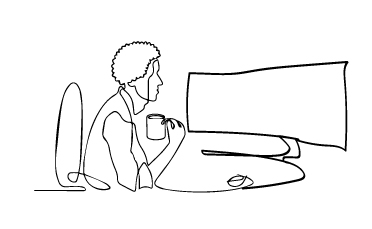 Design & Create
Whether it's sportswear, menswear or workwear, we craft and optimise brands to both visually and verbally captivate and resonate with their target audiences. We deliver all the creative design and creative resources to take the ordinary to exceptional.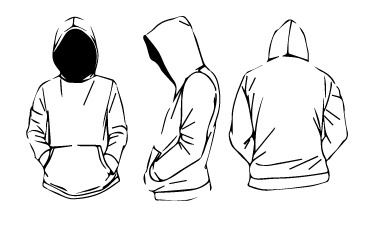 Develop & Deliver
We have the experience, industry connections and know-how to take your collection to the next level. Fabric and yarn trade-fairs, mills and suppliers, manufacturers, fabric and print design and development, trim and metal work and branding development, fit and technical assistance.
OUR Services
Trend Research & Prediction
brand ideation
Brand Development
Range building
fashion consultation
sustainability consultation
3d implementation
MensweAr design
womenswear design
chilrdrenswear Design
Tech-packs
Tshirt Design
label and trim design
packaging design
3D GArment creation / design
Fabric Sourcing Guidance
Sampling & Production Guidance
Fitting & QC. guidance
manufacturing & Sourcing guidance
---
15 years of award winning international design,
production and brand experience.